Roan Mountain Dental Center Team
At Roan Mountain Dental Center the team is comprised of experienced and knowledgeable professionals who strive to deliver high-quality, personalized care for each patient that comes through their door. With a commitment to excellence and compassion, the staff is dedicated to providing the best dental care possible.
At Roan Mountain Dental Center, each patient's well-being is the top priority. The staff takes the time to listen to patients and make sure their needs are met, and are committed to providing the highest quality of dental care. Whether it's a routine checkup or a more complex procedure, the team at Roan Mountain Dental Center is here to help. When you step into their office, you can be sure you're in good hands.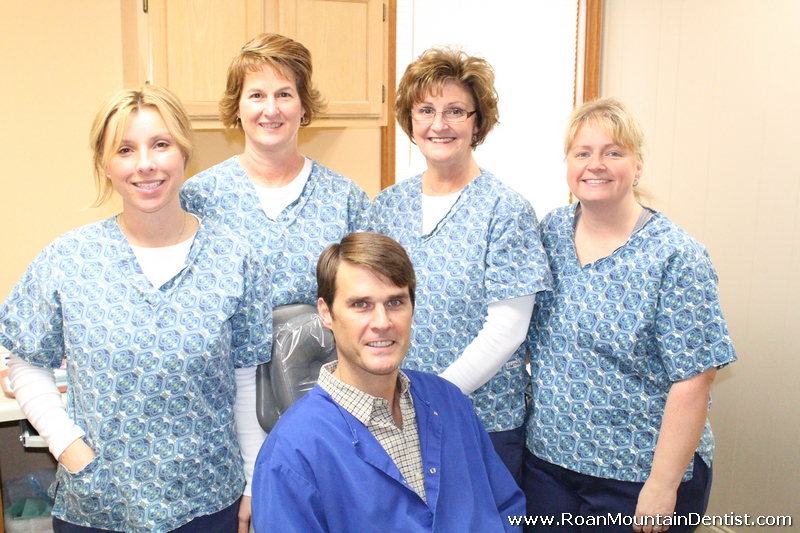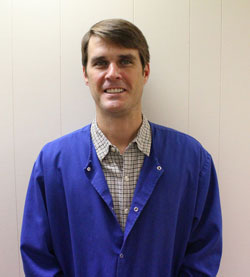 Michael Odaniel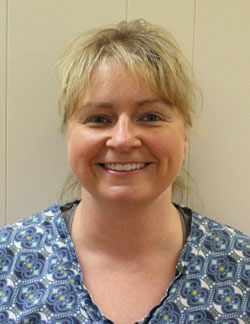 Leslie Blevins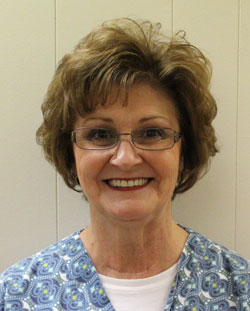 Darlene Stocton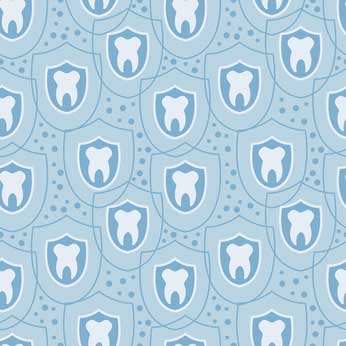 Savannah Jones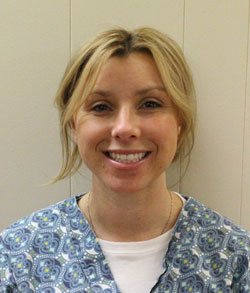 Kerri Smith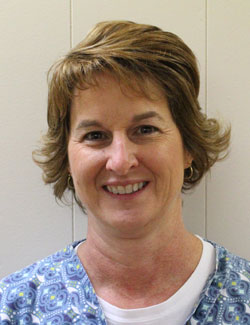 Susie Simerly
Address
---
Hours of Operation
Monday: 8:00am – 5:00pm
Tuesday: 8:00am – 5:00pm
Wednesday: 8:00am – 5:00pm
Thursday: 8:00am – 5:00pm
Friday: Closed
Saturday: Closed


Sunday: Closed