Welcome to Elite Dentistry
A Great Smile
Has Thirty-Two Parts
Each tooth places an important role in your smile, so make sure they are taken care of. Elite Dentistry offers dental services such as oral surgery, custom dentures, and general & cosmetic dentistry. Come to Elite Dentistry to take care of the thirty-two teeth in your mouth to get one result–a great smile.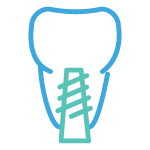 Dental
Implants
---
Don't let a broken tooth mean a broken smile. Roan Mountain Dental Center can fix your tooth with a dental implant. We surgically insert a metal frame into your jawbone, which allows us to give you a replacement tooth on it.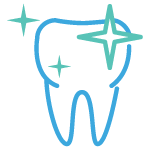 Deep
Cleaning
---
Gum disease is a serious issue that affects more than sixty-four million people in the United States. It can be treated with deep cleaning, which removes build-up such as bacteria, calculus and debris that is present under the gums.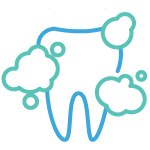 Teeth
Whitening
---
Roan Mountain Dental Center offers teeth whitening to get back your pearly whites. Teeth whitening combats staining caused from food & drink, tobacco, and age.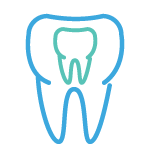 Family
Practice
---
Roan Mountain Dental Center offers a family-friendly environment where adults and children can put their fears of visiting the dentist aside.
Modern Facility
Roan Mountain Dental Center's modern facility boasts the latest technology and is designed with patients in mind. We embrace innovation and always look for ways to better treat our patients.
Finance Available
We understand that life is complicated and unforeseen issues come up. Here at Roan Mountain Dental Center we offer flexible financial options.
Hours of Operation
Roan Mountain Dental Center is open four days a week. Our hours of operation are 8AM-5PM Monday through Friday, CLOSED for Lunch from 12PM-1PM.
Roan Mountain TN Dental Center-Family & Cosmetic Dentistry
Roan Mountain Dental Center and Dr. Michael O'Daniel has been providing complete family and cosmetic dental services to Roan Mountain, TN and the surrounding area, including Avery County, NC since 1990. Residents from Newland, Linville, Banner Elk, Beech Mountain, Spruce Pine and even Boone travel to Roan Mountain Dental Center in Tennessee because of the affordable prices, superior service and quality dental work from Dr. Michael O'Daniel.
Roan Mountain Dental Center and Dr. O'Daniel offers comprehensive dental care in a gentle and caring environment for children, families, and individuals. Our goal is to provide our patients with the very best dental treatments available and do this so that you may achieve optimal dental health throughout your lifetime.
At Roan Mountain Dental Center we will accommodate any emergency appointments you may have and fit you in our schedule. For regular scheduled appointments we do appreciate at least 24 hour notice for all cancellations.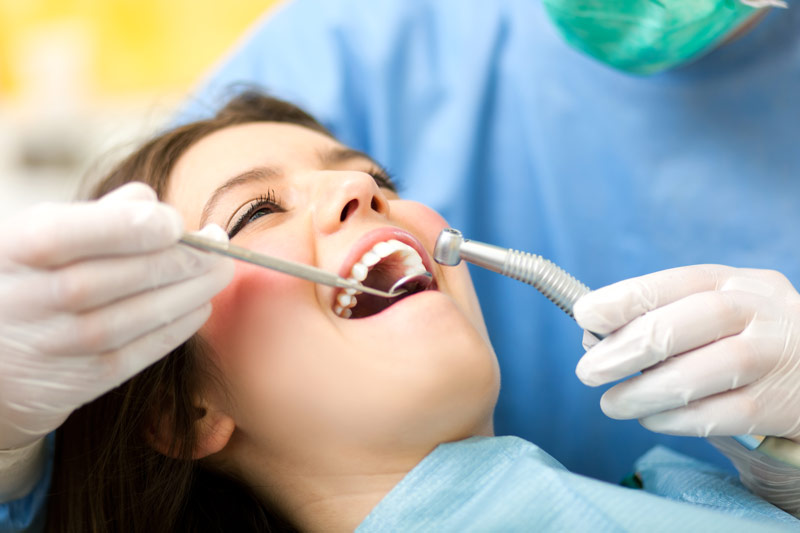 Tooth-Colored Fillings
Porcelain Crowns
Dental Bridges
Porcelain Veneers
Dentures and Partials
Dental Implants
Teeth Whitening
Periodontitis Care
Dental Infection Treatment
Tooth Extractions
Invisalign
Braces
Root Canals
Cosmetic Dentistry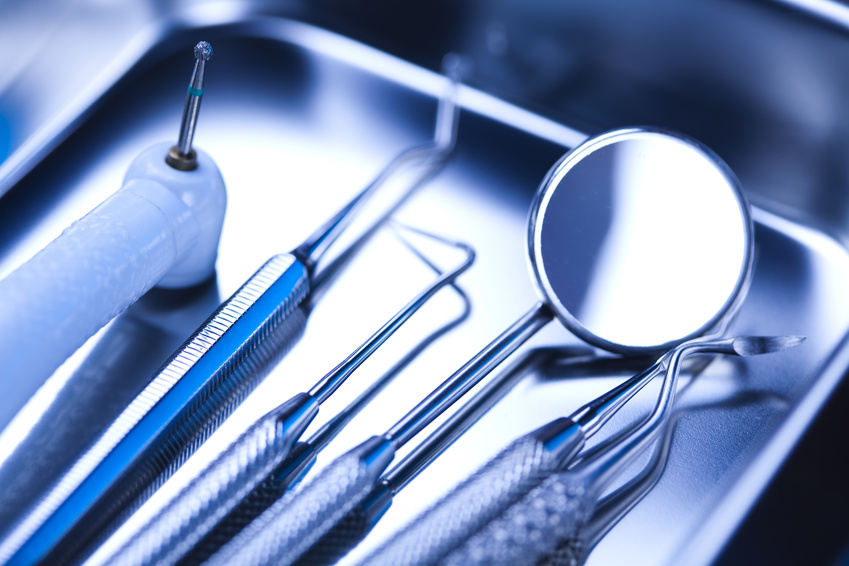 Is there onsite parking?
Yes. Our parking lot on the east side of our building accommodates over 20 vehicles.
Do you offer general anesthesia?
Yes, if the procedure is extensive or the patient has a low tolerance for pain.
Do I need to arrive early for my first appointment?
Yes. The check-in and medical application takes around 30 minutes.
What do I need to qualify for financing?
Established credit history and average credit score.
Do I have to pay my entire deductible on my first visit?
No. We only require 20% upfront of your entire deductible.
Do you offer financing?
Yes. We have a wide network of reputable lenders.
Do you offer cosmetic dentistry?
Yes. We offer a wide range of cosmetic dental procedures.
I just found out I am pregnant. Can I still get Novocaine?
Yes, but we recommend you postpone all major dental work during the last trimester.
What is gum disease?
Gingivitis is the mildest form of periodontal disease. It causes the gums to become red, swollen, and bleed easily.
What do I need to bring to my first appointment?
Proof of identification and insurance information.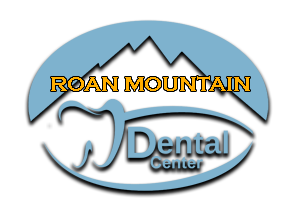 COME VISIT ROAN MOUNTAIN'S TOP RATED DENTISTRY PRACTICE