Roan Mountain Dental Center Policies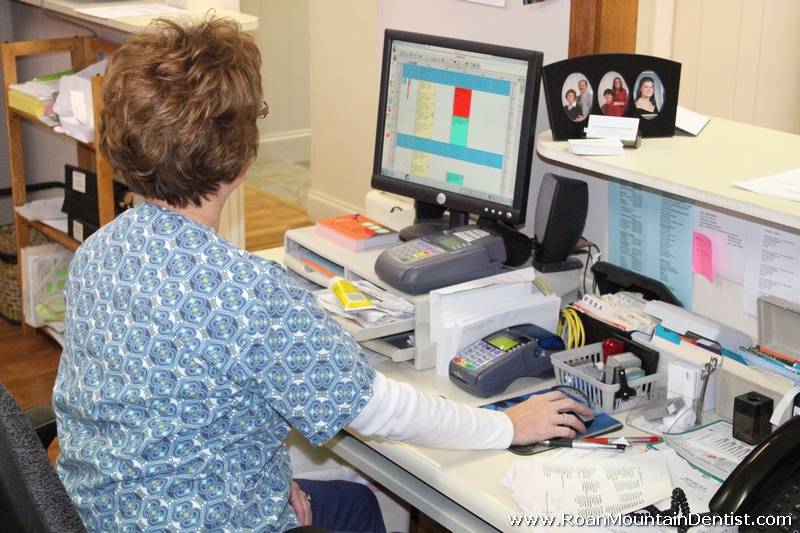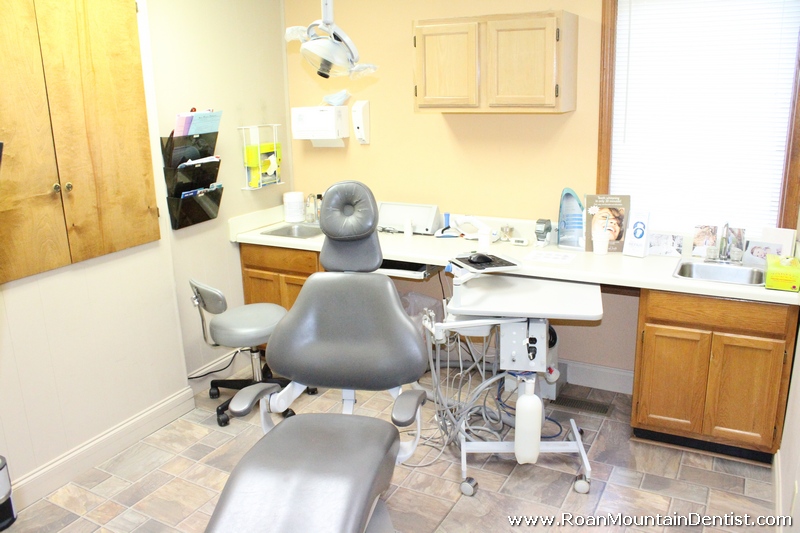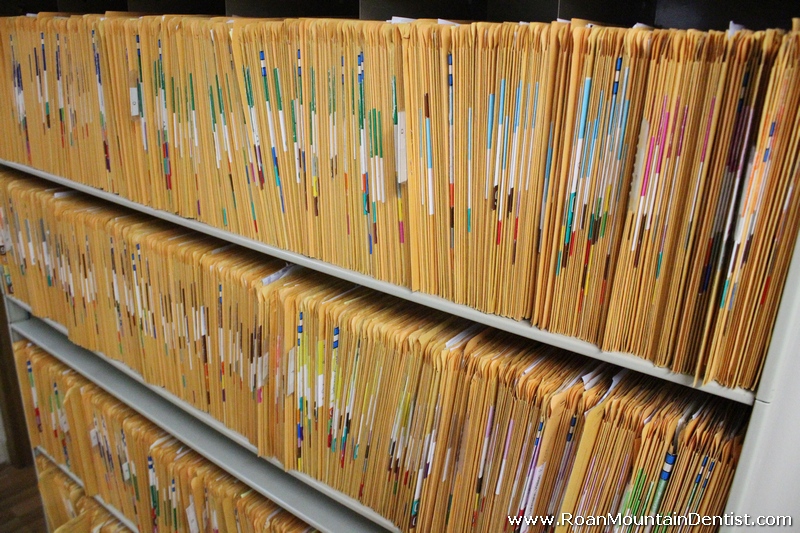 Appointments
Office hours are by appointment only. We are open Monday through Thursday from 8:00am to 5:00pm. We are closed daily from 12:00-1:00pm for lunch. We try to stay on schedule and would appreciate your cooperation by calling our office 24 hours in advance if you cannot keep an appointment. We treat many emergencies daily to serve the patients who are in urgent need of dental services. We will make every effort to adhere to the timing of your scheduled appointment. However, we ask that you please be patient if the office does run late due to an emergency, and feel assured that if you ever need an emergency appointment yourself, we will always be here for you.
Insurance
To assist you with financial needs, our office accepts the following: Personal Check, cash, MasterCard, Visa, American Express, Discover and payment plans through CareCredit. As a courtesy to our patients, we do accept payment of benefits from most insurance companies. However, we do ask that you notify us of your insurance company so that we can verify if we accept your carrier. Please bring along your dental insurance card that your employer may have given you, so that we may properly assist you with this and future insurance claims. Any balance not paid by insurance is the responsibility of the patient, and is due immediately. Your first visit is payable in full at the time of service. An attending doctor's statement will be given to you, so that you can send it for reimbursement.
Health and Safety
Our office takes only the necessary x-rays which are essential to properly diagnose your oral conditions. Our digital x-ray equipment is state-of-the-art, tested, and maintained regularly to keep your exposure to a minimum. Sterilization and infection control are taken very seriously. We wear disposable masks and gloves, and have the most effective sterilization system available for all dental instruments and equipment. We meet or exceed the guidelines and regulations of the Center for Disease Control and OSHA. Top of the line sterilization procedures are utilized.